Hi Everyone! This will be kind of a collective haul as it was over 2 days 2 stores and the websites. Believe it or not they're all
J. Crew
! I visited 2 J. Crew stores and
www.jcrew.com
! I got a bunch of stuff! I'm going to stop rambling and start the haul now...
The first two items I got are headbands! I got this black velvet bow one...
Was $22.50
Sale $4.99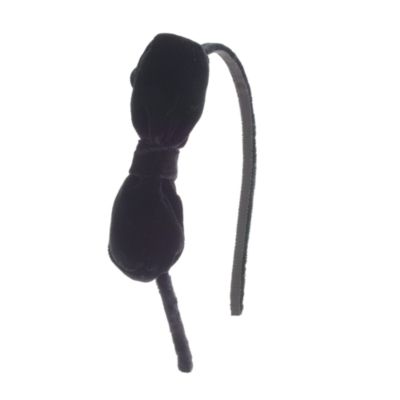 And also this red glitter one! Unfortunately I don't think this is available anymore.
Sale $4.99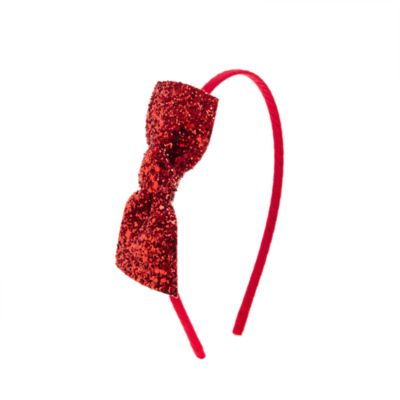 I also got a pair of tights! They're like these but mine are gray and white.
Sale $8.99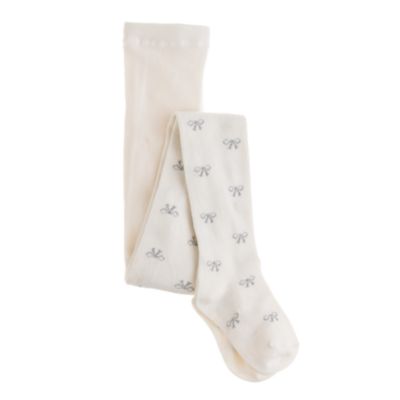 I got this really cute bow sweater!


Was $88
Sale $59.99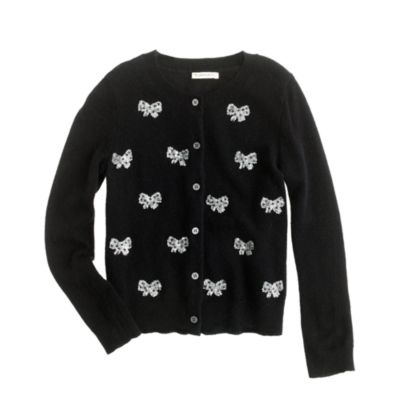 I got this top however mine is green and blue.
Was $42.50
Sale $19.99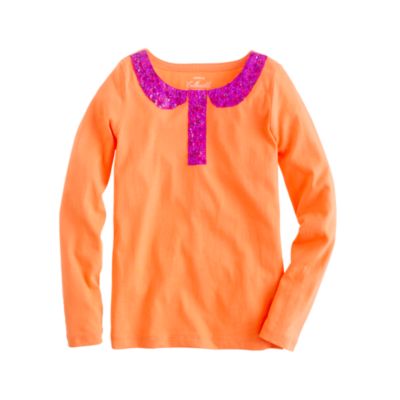 The first one is a green and black metallic brocade. Here's the second one.
Sale $14.99

I got this striped dress! Unfortunately is is not available anymore!
Was $45
Sale $9.99