Hi Prepperinas! For those of you who don't know I am in absolute LOVE with Ivivva Athletica and have a ton of items from there! Visit their website at www.ivivva.com. Ivivva had a Pop Up Store at The Mall of America , opening Black Friday 2012 and closing May 26th, 2012. That Pop-Up Store closed, and on October 18th, 2013 it reopened in the Mall of America at a different location. For those of you who know the Mall of America it is located in the South Avenue next to Vera Bradley and across from J. Crew. Make sure to check out Ivivva MoA on Instagram @Ivivva_MallOfAmerica! When this Ivivva Pop Up Store reopened as Permanent Store it became THE FIRST PERMANENT IVIVVA STORE IN THE UNITED STATES! I spend A LOT of time there and I have to say that the sales associates there are so nice and very helpful! I got three items that I want to show you all, two of which I got at their original opening, which I have to admit that I did wait outside for before the mall opened, and one that I got at their grand opening Premiere Party!
The First Item I got was the Race to the Finish Line Crop in Sunburst Social Tender Violet and Black. I really like them! They fit is similar to the Rhythmic Tight Crop however they have more seams going through them and side pockets with zippers as well. Not to mention the cute addition of print!
Price: $56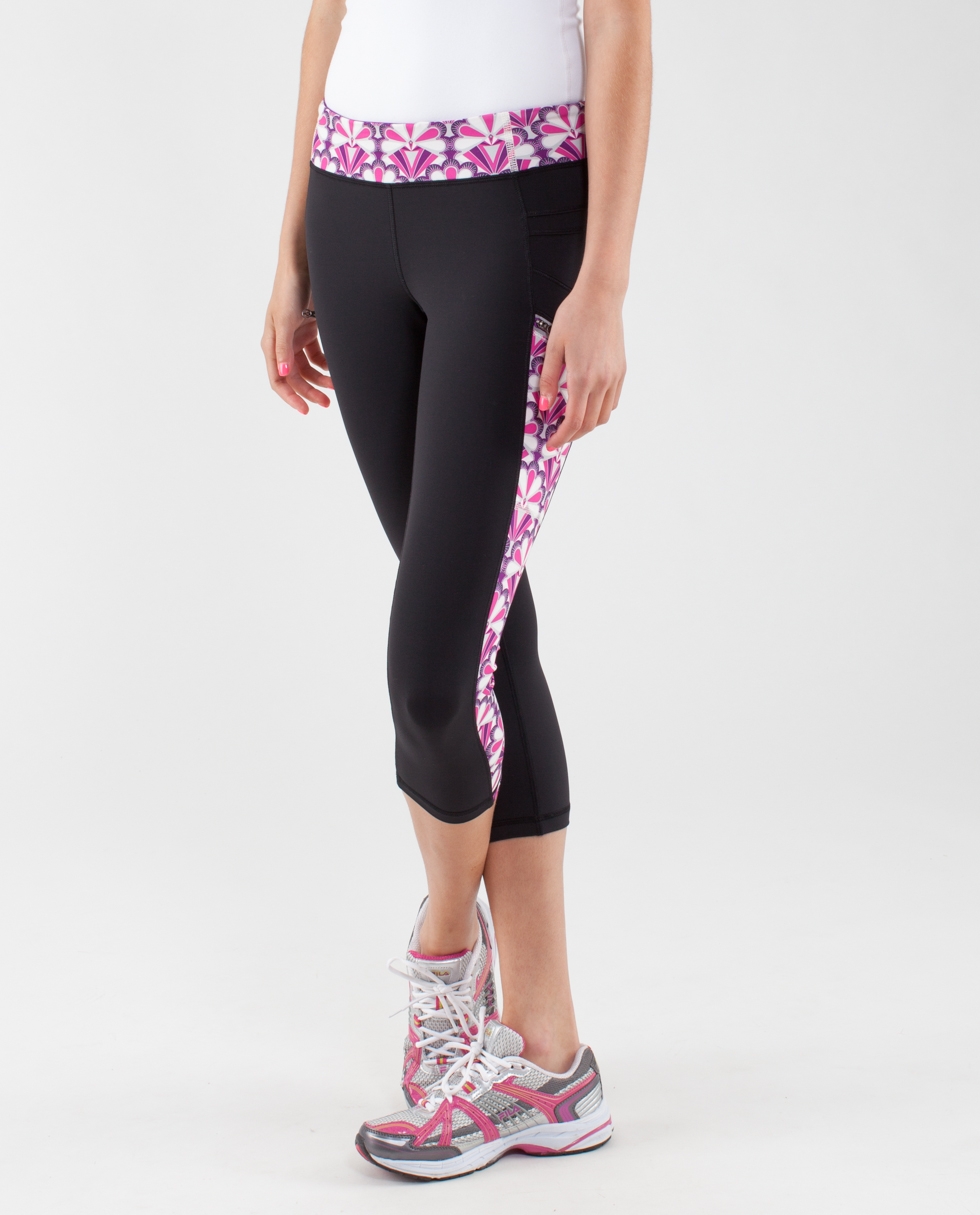 The second item I got was the Double Time Headband in Sunburst Social Tender Violet and Raspberry Glo Light. This headband is really cute and although I don't have a picture of the actual headband, here is a picture of the style but with different colors!
Price: $12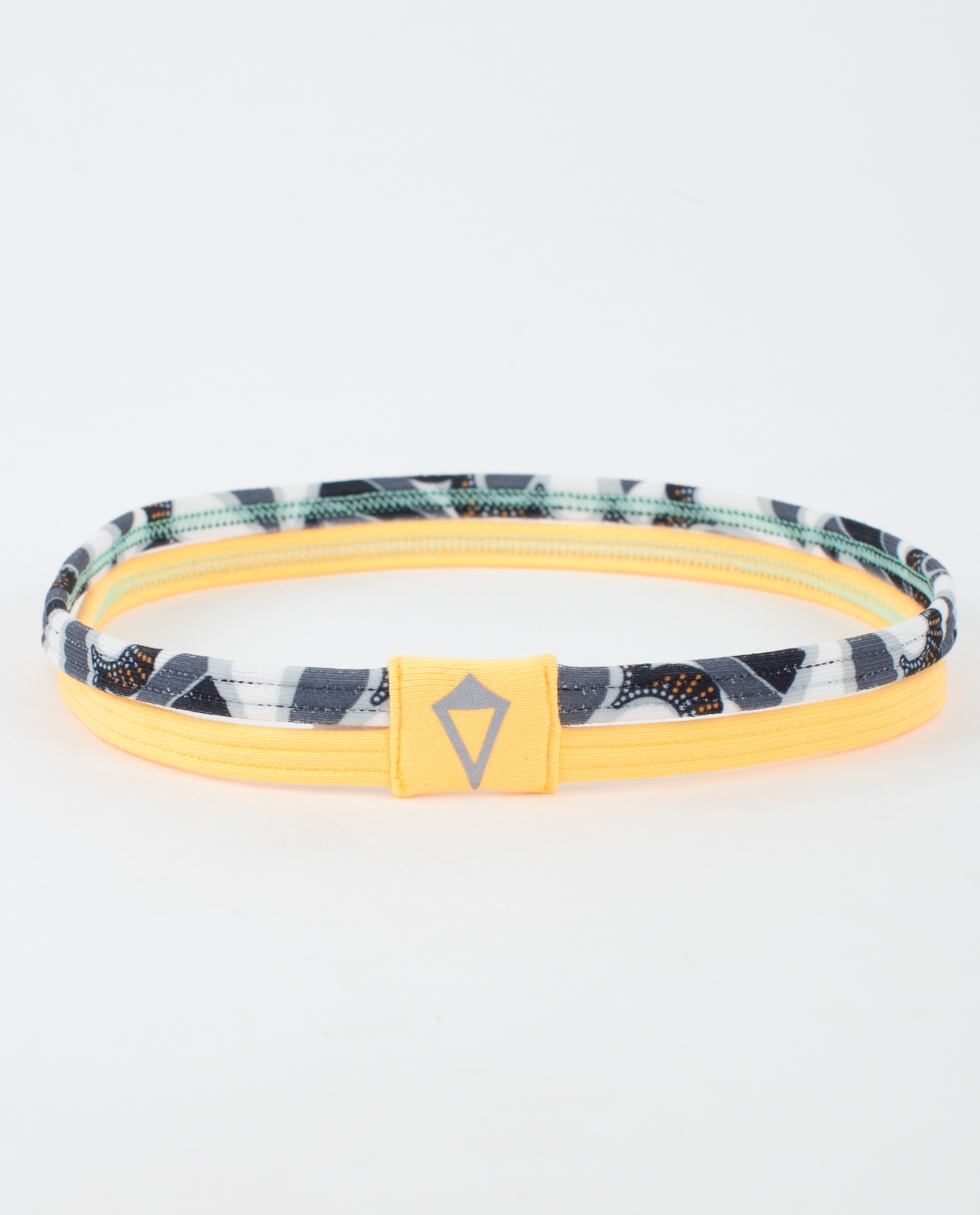 The third item I got was the Perfect Your Practice Jacket in Black. I got this jacket because it's meant to have a tight fit like the Lululemon Define Jack which I have in Pow Pink and absolutely adore! This jacket is loose on me but that's okay because it is much tighter than most of the Ivivva jackets which are sometimes kind of boxy!
Price: $78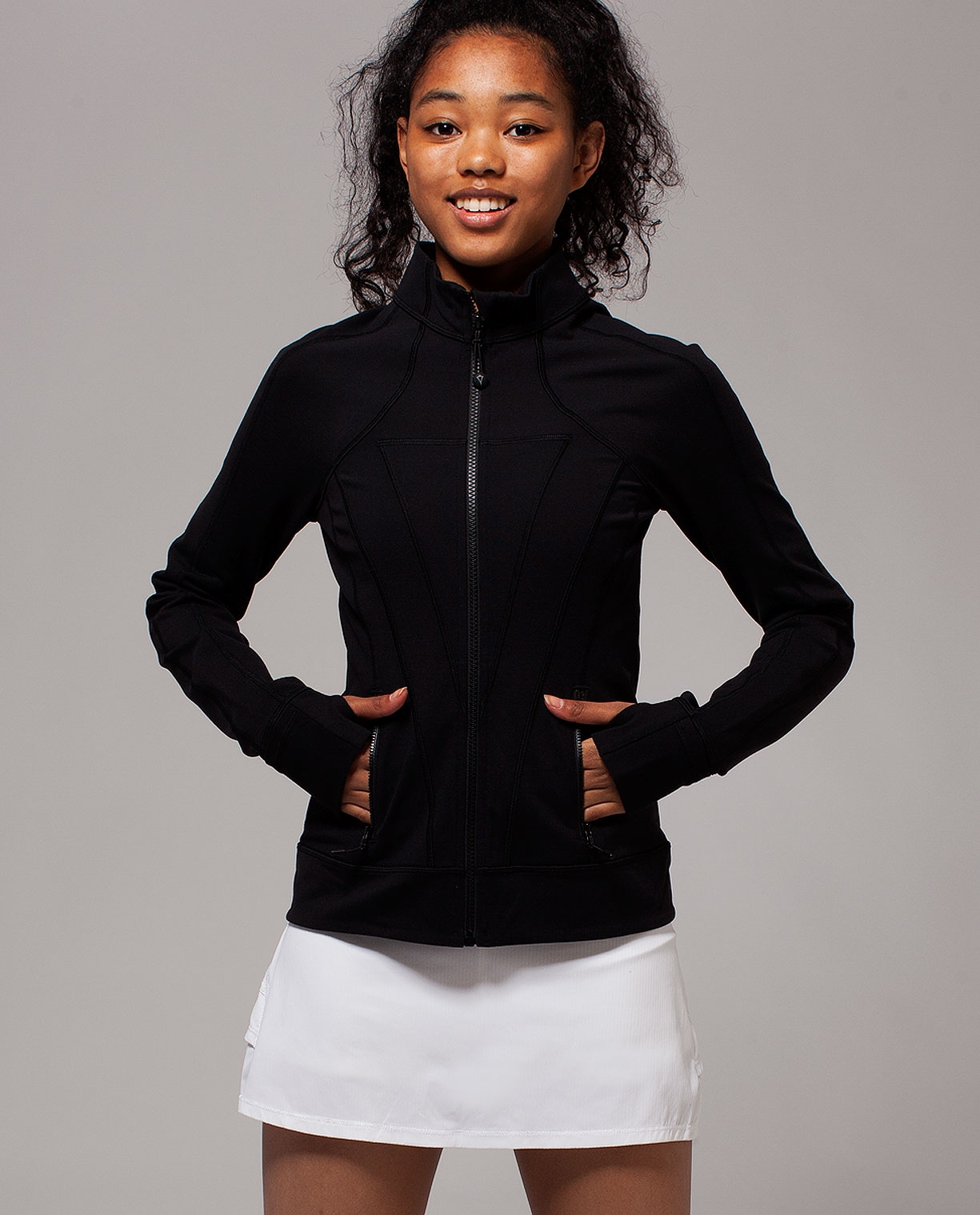 Those were the
three
items I got! As I said before if you haven't checked out Ivivva yet it's definitely worth a look!
Love and Stay Preppy,
Eva