Hi Prepperinas! J. Crew had a sale and I ordered somethings and want to share them with you! All of these items are J. Crew Crewcuts and they're absolutely adorable!
The first item I got was a headband similar to this one, but in the Venetian Green Print.
Was: $12.50
Now: $4.99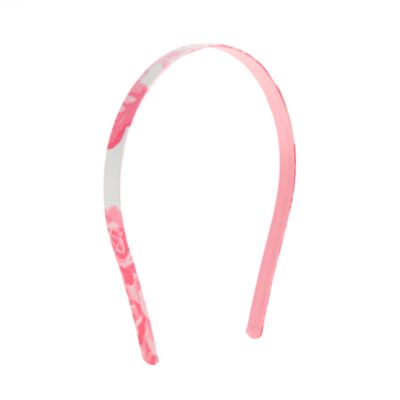 The next item I got was this super cute Sequin Raglan Tee in this Neon Light Orange color which is very pretty!
Was: $54.50
Now: $19.99
After the Sequin Raglan Tee is this adorable Stripe Dip-Dyed Dress! It has Light Tangerine Orange Stripes, and the Dye is Hot Pink and fades to White!
Was: $48
Now: $19.99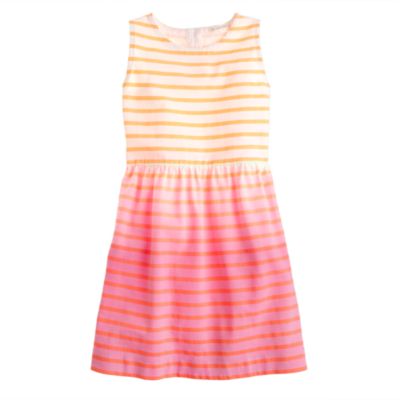 The last and final item I got was this pretty skirt in Coral!
Was: $39.50
Now: $16.99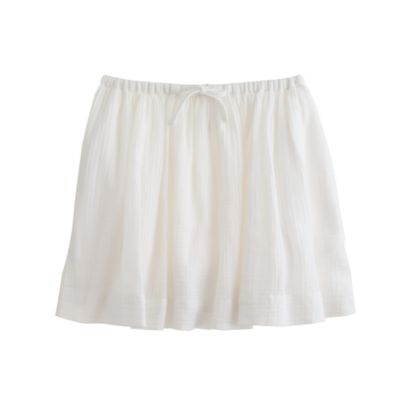 That was everything I got! I hope you enjoyed reading this!
Love and Stay Preppy,