Hi Prepperinas! So as I mentioned in my previous post, I am starting an Etsy store! This is something I've been wanting to do for quite a while, and I am very excited that I finally get to do it! My Etsy Store is called
Eva Kim Designs
. I'm planning to sell bows, skirts, SAB skirts, and decoden phone cases.
Here are some of the Medium Bows I'm selling that are $3. These bows measure 2 1/2 inches tall and 4 inches wide.
Medium Bow in "It's a Whoot"
Medium Bow in "Golden Garden"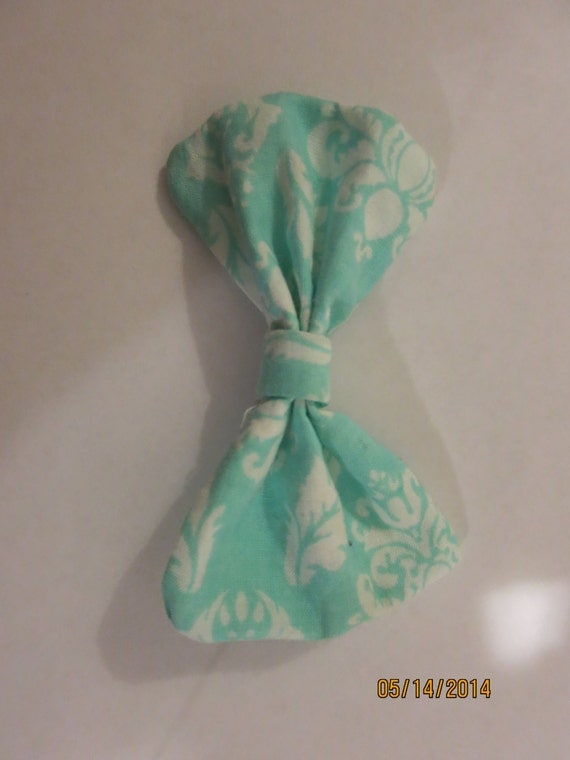 Medium Bow in "Tiffany Blue and White Damask"
Next is the Large Bow that I'm selling for $4.50. This bow measures 4 inches tall and 5 1/2 inches wide.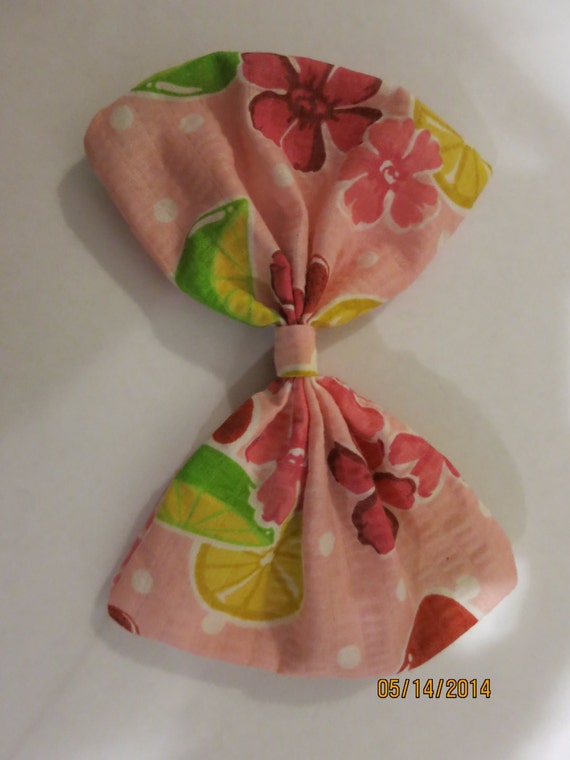 Large Bow in "Fruit and Floral Seersucker"
Finally is the decoden case I'm selling for $17.50. This case is for an iPhone 5c but I can make them for any smartphone or iPod.
Handmade Decoden Turquoise Pearl Case for the iPhone 5c
These are all the items that I am starting my shop out with! I really hope you go check it out!
Love and Stay Preppy,
Eva